Awards Ceremony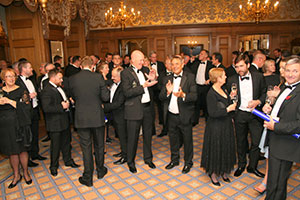 The 2016 BBI Gala Awards Dinner took place on Thursday, 3rd November 2016 at Vintners' Hall, London to celebrate the winners of the 2016 Drinks Competition.
You can view the winners of this year's competition here.
If you would like more information about the Dinner or photos from this years event please contact us.