2021 Competition Winners
Congratulations to all the winners of the 2021 competition!
After not being able to hold the competition last year, due to the COVID-19 situation, the 2021 BBI Drinks Competition went ahead as planned and was a great accomplishment.
We have to acknowledge the achievements from the entrants, many of who have really struggled during the pandemic and have continued to prove their dedication and skills to producing superb quality drinks.
Sadly, again due to current restrictions, our annual dinner and presentation ceremony is unable to take place this year, however the BBI will make sure that all winners will be receiving their deserved awards.
You can read about the winners in the September 2021 edition of International Bottler & Packer.
If any award winners are looking for medal artwork for marketing purposes please contact us.
The proud winners of the 2021 Drinks Competitions are below: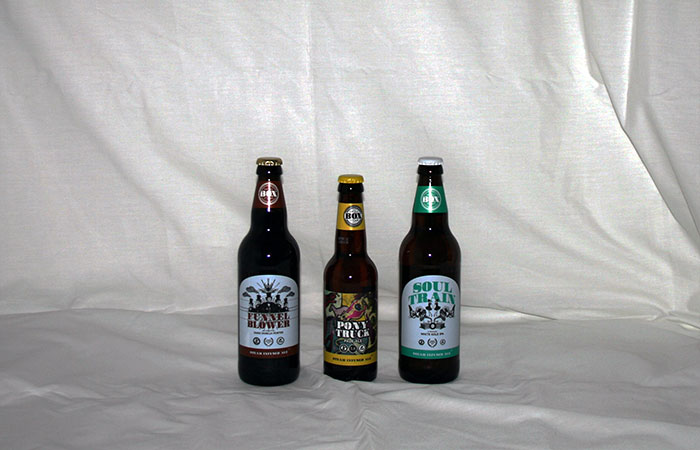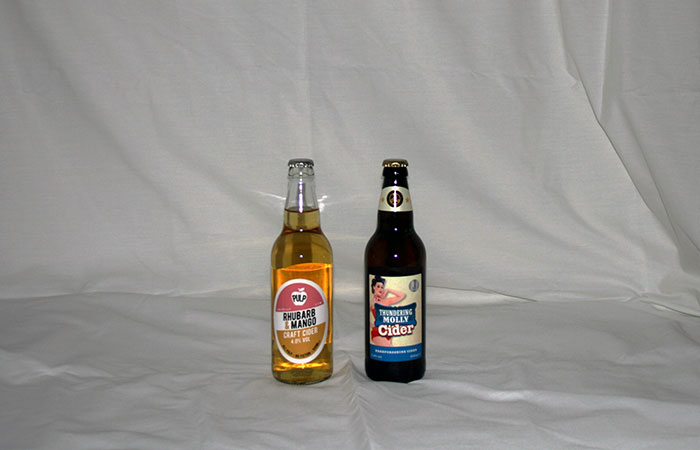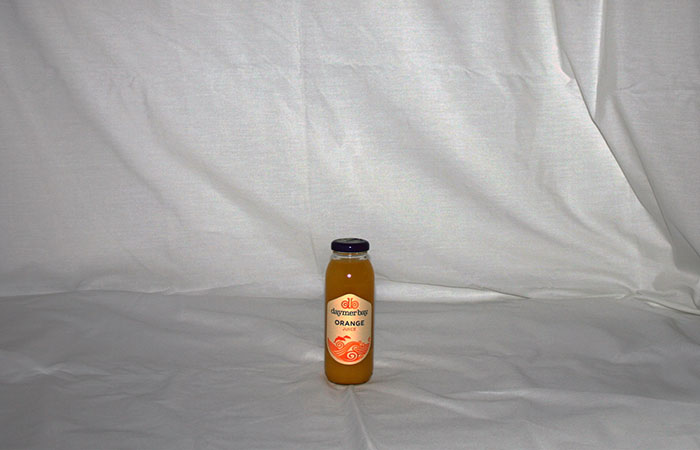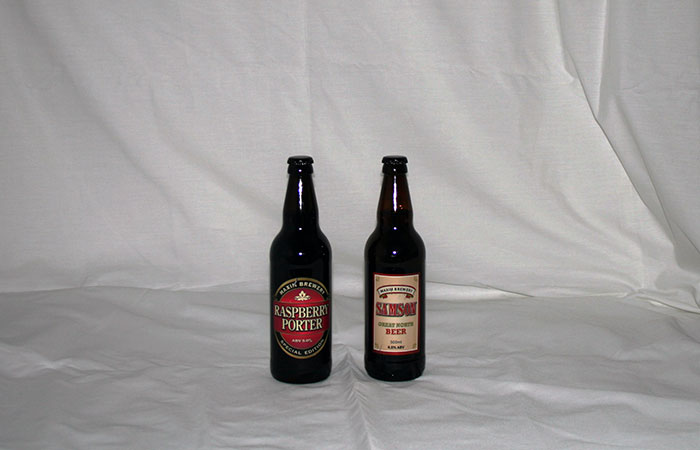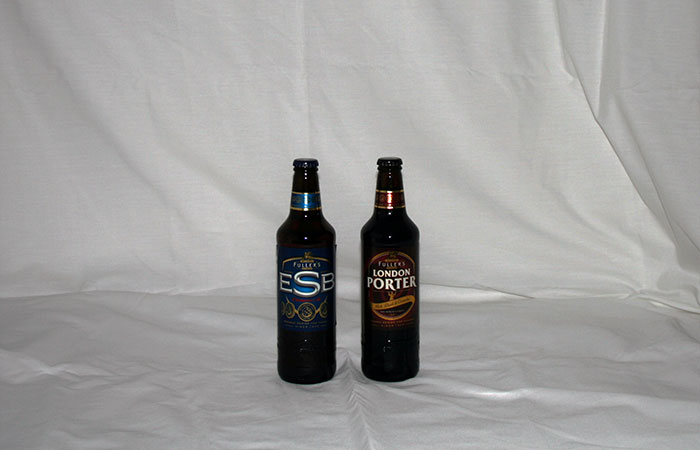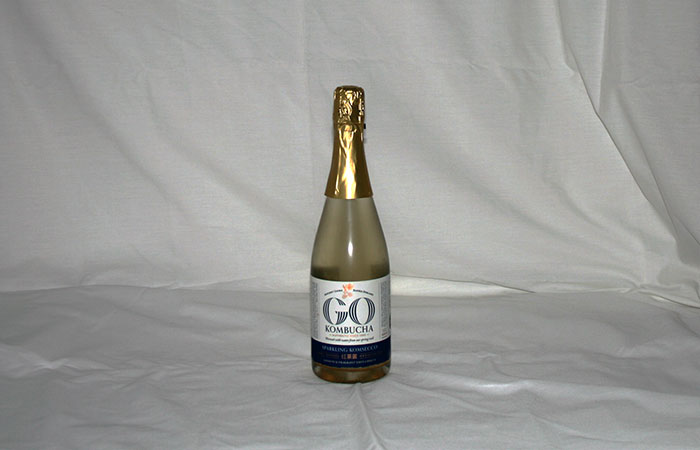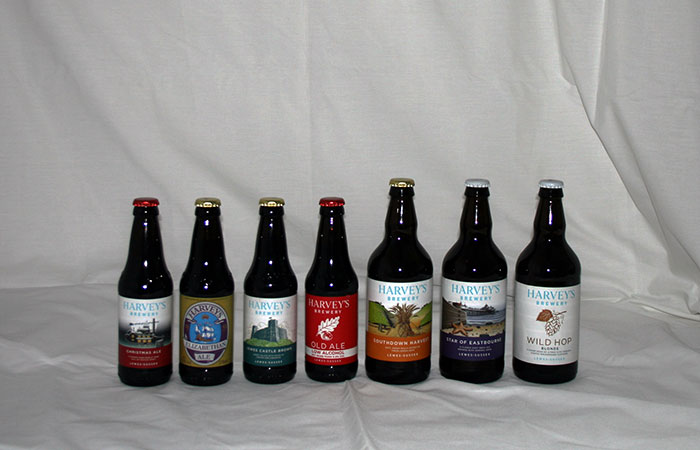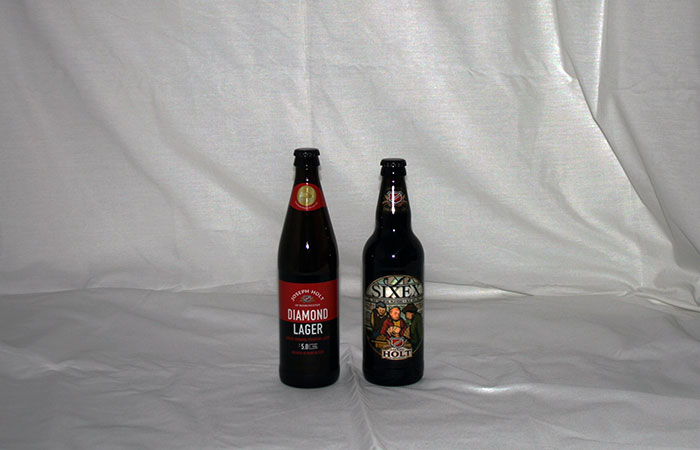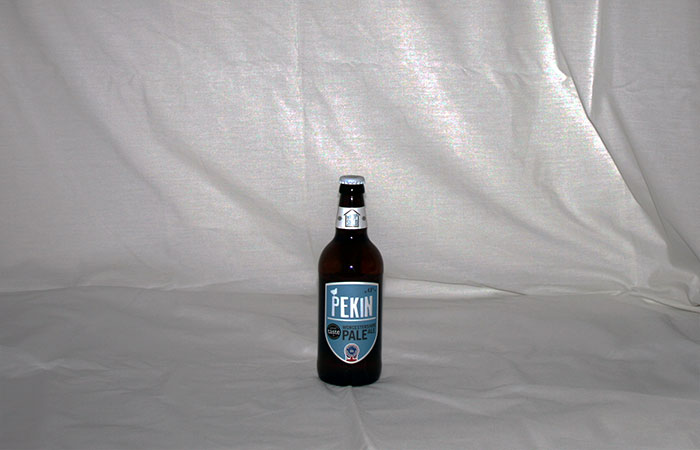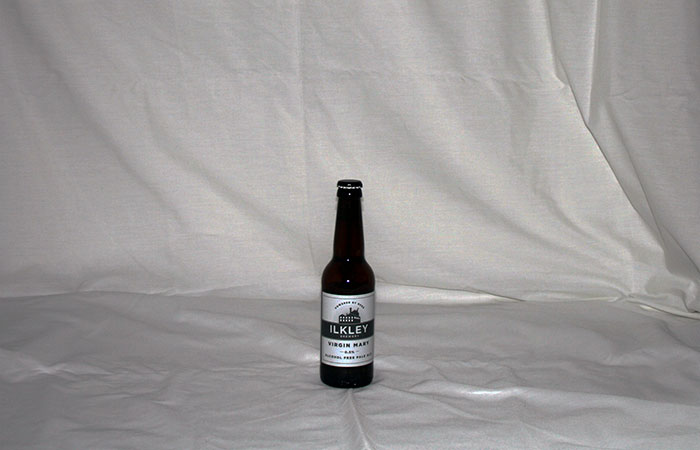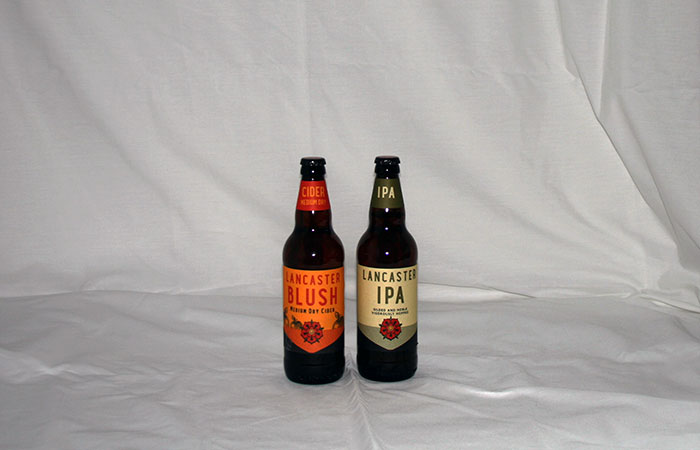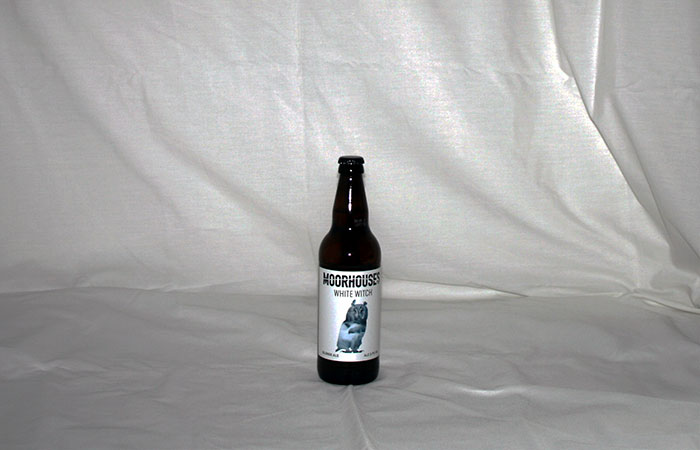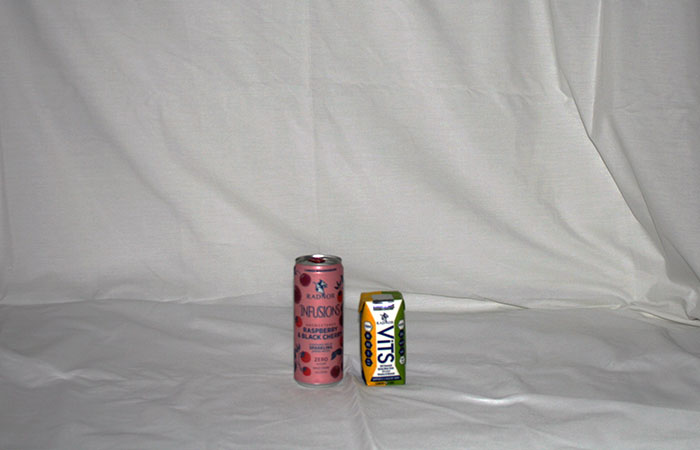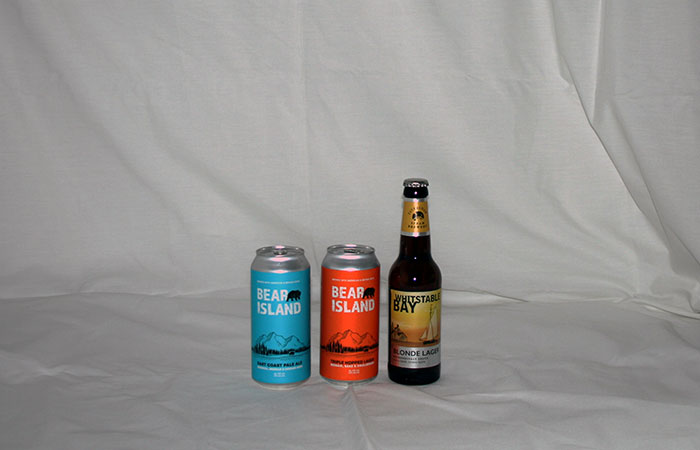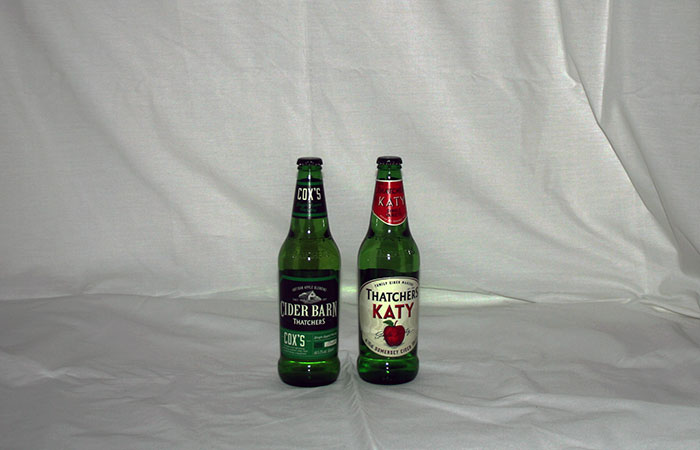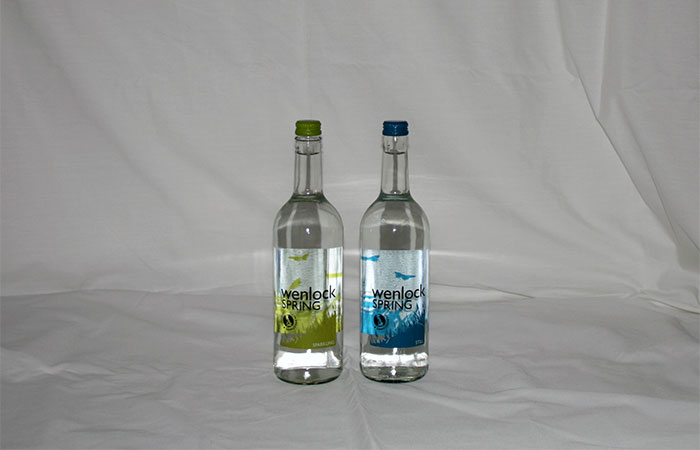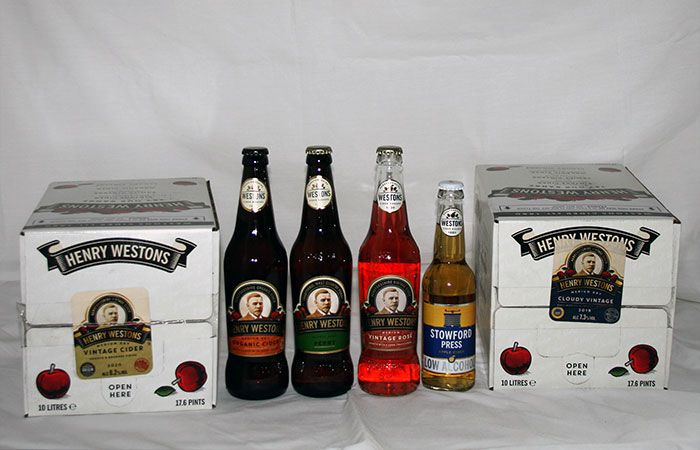 Box Steam Brewery
Award
Product Name
Gold
Pony Truck
Silver
Soul Train
Diploma
Funnel Blower
Celtic Marches Beverages
Award
Product Name
Gold
PULP Rhubarb & Mango
Gold
Thundering Molly
Daymer Bay Drinks
Award
Product Name
Diploma
Daymer Bay Orange Juice
Double Maxim Beer Co. Ltd
Award
Product Name
Silver
Raspberry Porter
Diploma
Samson
Fuller's
Award
Product Name
Gold
Fuller's ESB
Diploma
Fuller's London Porter
Gaia Brands Ltd
Award
Product Name
Diploma
GO Kombucha
Harvey & Son (Lewes) Ltd
Award
Product Name
Gold
Elizabethan Ale
Gold
Lewes Castle Brown Ale
Diploma
Christmas Ale
Diploma
Low Alcohol Old Ale
Diploma
Southdown Harvest Ale
Diploma
Star of Eastbourne
Diploma
Wild Hop
Joseph Holt Ltd
Award
Product Name
Diploma
Diamond Lager
Diploma
Sixex
The Hop Shed
Award
Product Name
Silver
Pekin Pale Ale
Ilkley Brewery Co. Ltd
Award
Product Name
Diploma
Virgin Mary
Lancaster Brewery
Award
Product Name
Diploma
Lancaster Blush Cider
Diploma
Lancaster IPA
Moorhouse's Brewery
Award
Product Name
Silver
White Witch
Radnor Hills Mineral Water Co. Ltd
Award
Product Name
Diploma
Radnor Infusions - Raspberry & Black Cherry
Diploma
Radnor VITS - Lemon & Lime
Frederic Robinson Limited
Award
Product Name
Gold
Dizzy Blonde
Gold
Ginger Tom
Gold
TROOPER IPA
Silver
Iron Maiden TROOPER
Diploma
Hopnik
Diploma
Old Tom
Shepherd Neame Ltd
Award
Product Name
Gold
Bear Island East Coast Pale Ale
Gold
Whitstable Bay Blonde Lager
Diploma
Bear Island Triple Hopped Lager
Thatchers Cider Company Ltd
Award
Product Name
Silver
Thatchers Cox's Cider Barn
Diploma
Thatchers Katy
Wenlock Spring Water
Award
Product Name
Gold
Wenlock Spring Sparkling Water
Diploma
Wenlock Spring Still Water
Westons Cider
Award
Product Name
Gold
Henry Westons Vintage - Still Cider
Gold
Henry Westons Vintage Rosť - Sparkling Cider
Diploma
Henry Westons Cloudy Vintage - Still Cider
Diploma
Henry Westons Organic - Sparkling Cider
Diploma
Henry Westons Sparkling Perry
Diploma
Stowford Press Low Alcohol