2022 Competition Winners
Congratulations to all the winners of the 2022 competition!
Our competition this year was a fantastic success. It's wonderful to see so many entrants continuing to produce so many quality drinks of such a high standard.
If any award winners are looking for medal artwork for marketing purposes please contact us.
The proud winners of the 2022 Drinks Competitions are below: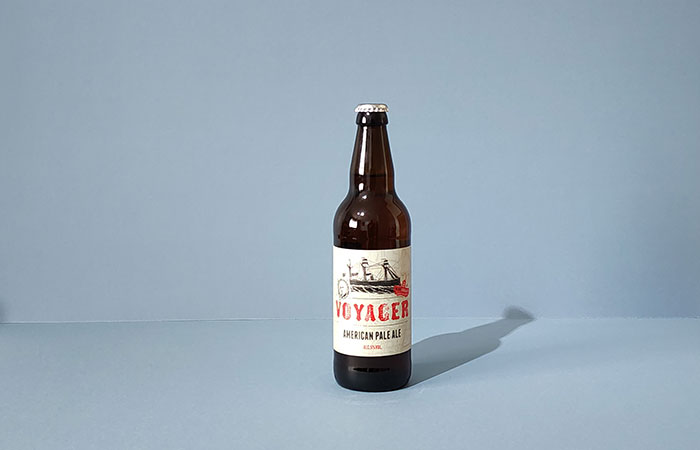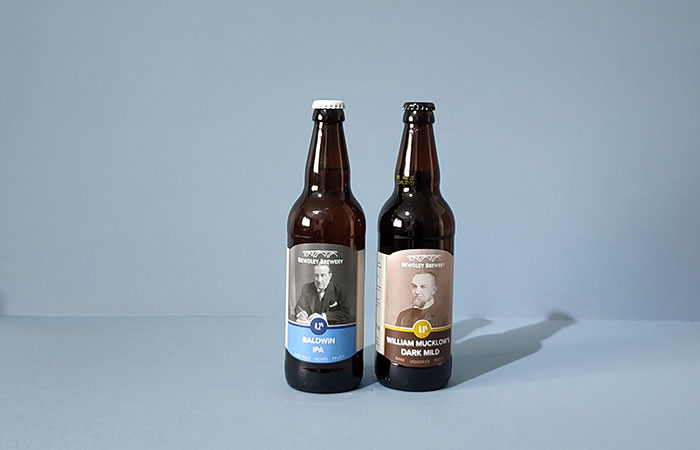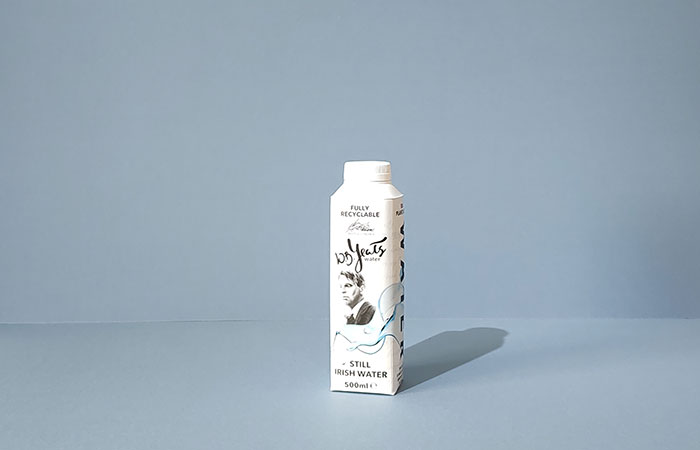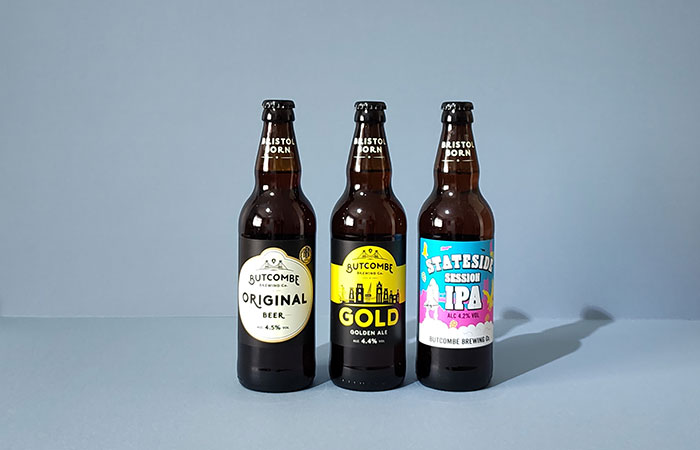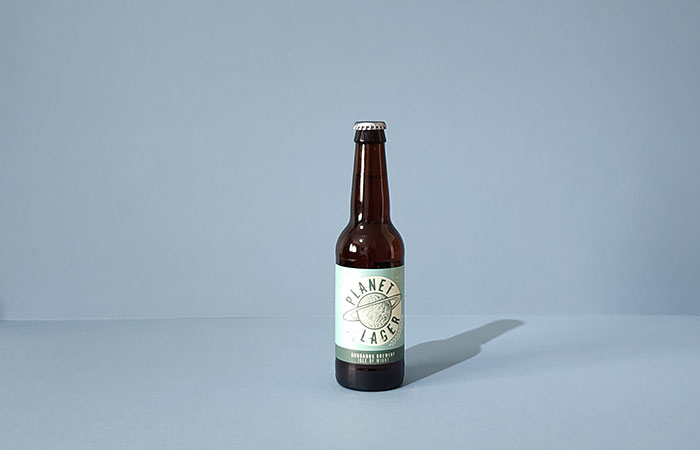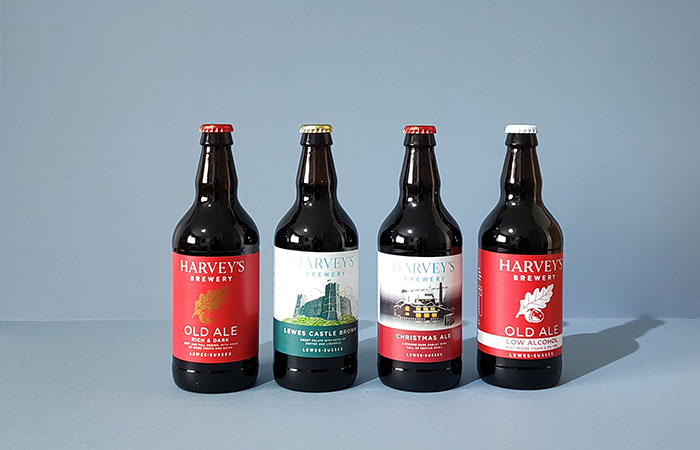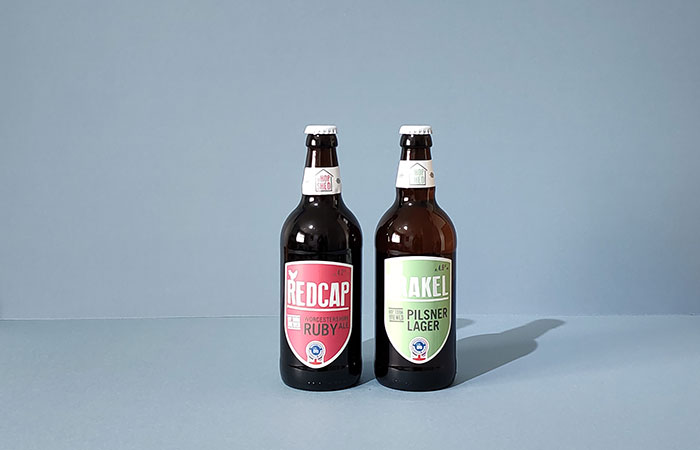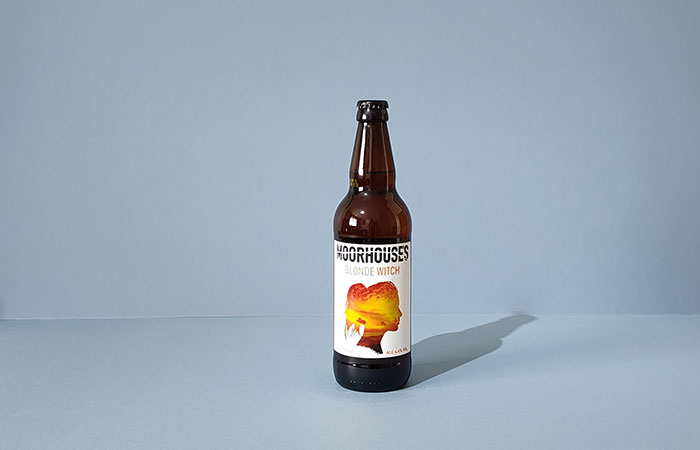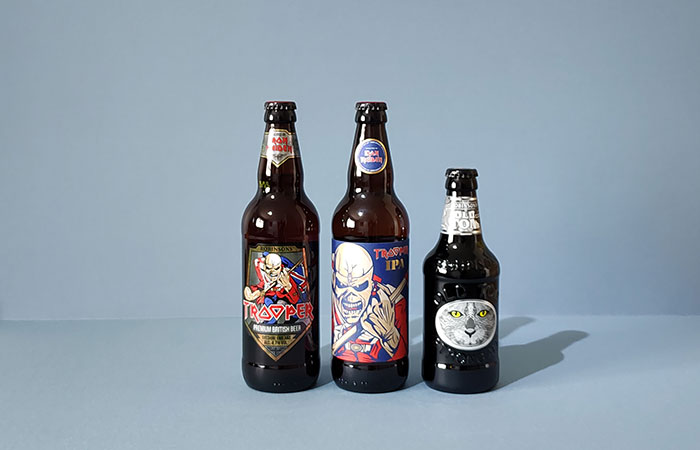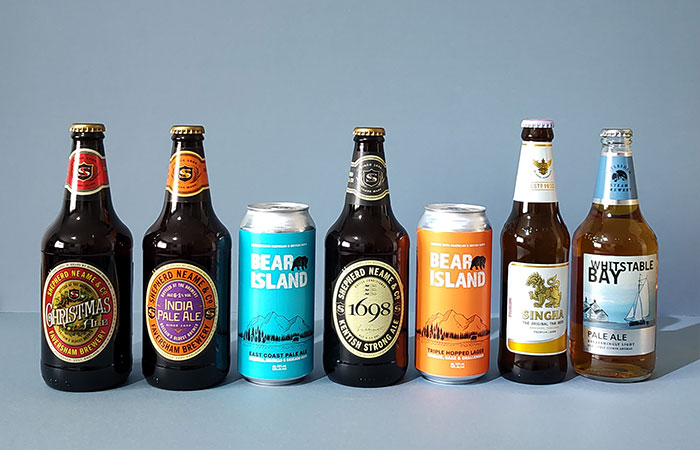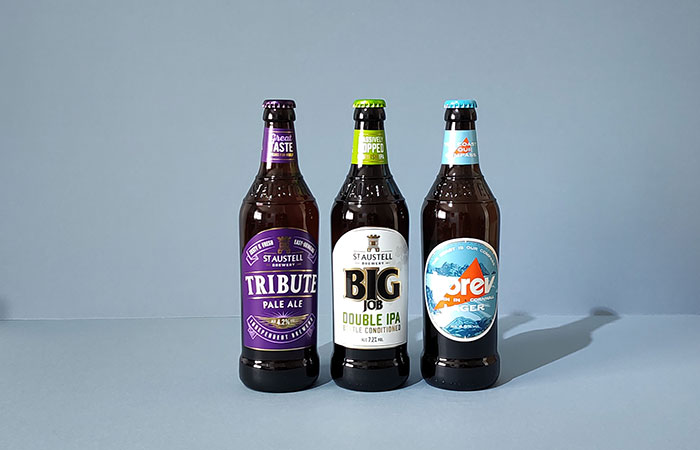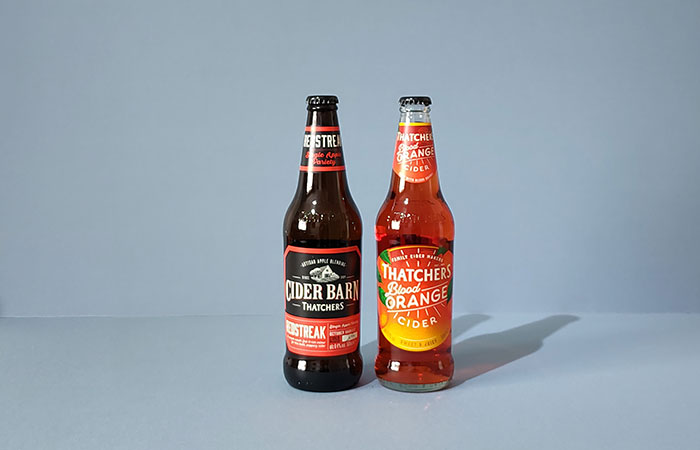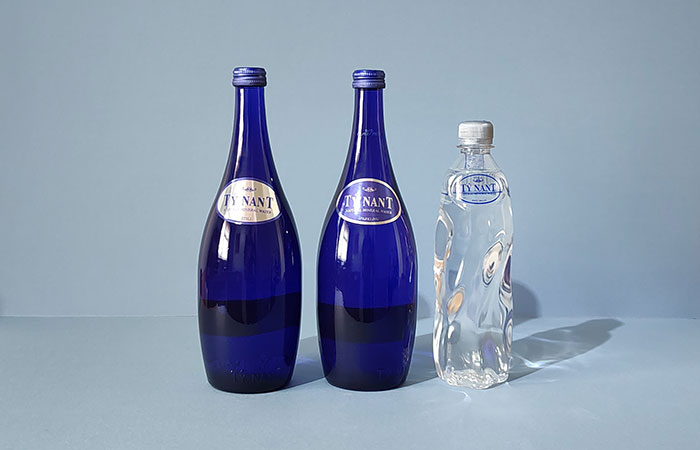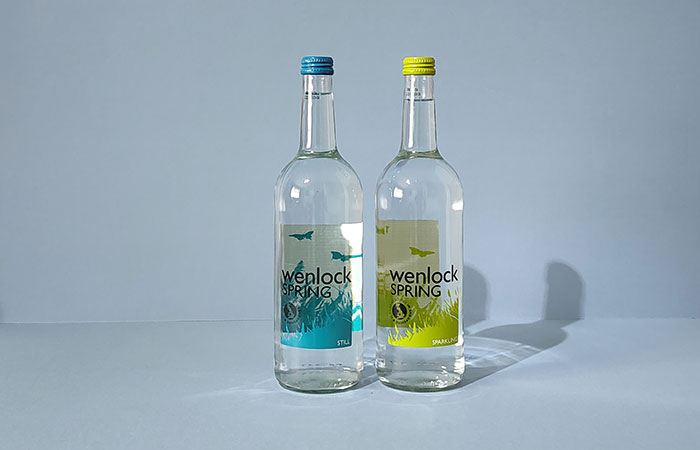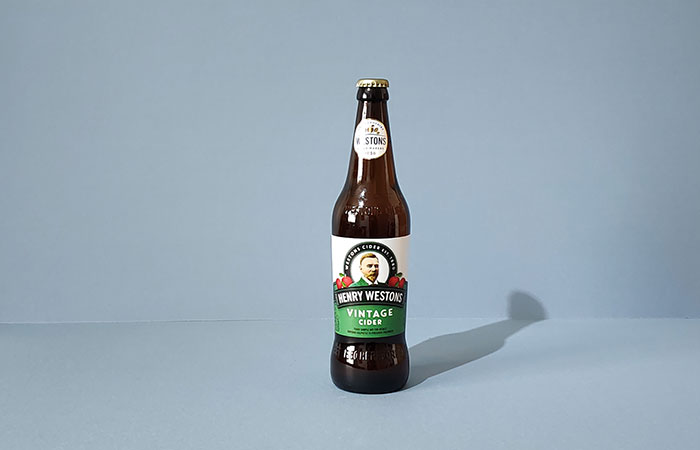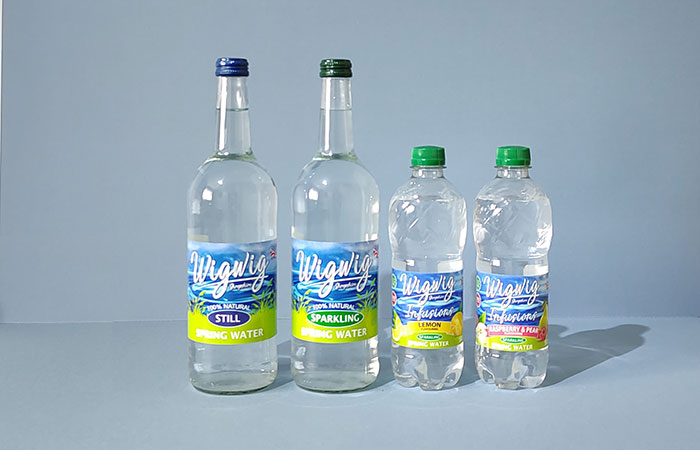 Arkell's Brewery
-
read their news here
Award
Product Name
Gold
Voyager American Pale Ale
Bewdley Brewery
Award
Product Name
Gold
William Mucklows Dark Mild
Diplloma
Baldwin IPA
Borrisoleigh Bottling Ltd
Award
Product Name
Silver
(packaging)
WB Yeats Irish Still Spring Water - 500ml Tetra
Butcombe Brewery
Award
Product Name
Gold
Butcombe Original
Silver
Butcombe Gold
Diploma
Stateside Session IPA
Everards of Leicestershire
-
read their news here
Award
Product Name
Silver
Old Original
Diploma
(packaging)
Old Original
Goddards Brewery
Award
Product Name
Gold
Planet Lager
Harvey & Son (Lewes) Ltd
Award
Product Name
Gold
Christmas Ale
Diploma
Old Ale
Diploma
Lewes Castle Brown Ale
Diploma
Low Alcohol Old Ale
The Hop Shed
Award
Product Name
Diploma
Redcap Ruby Ale
Diploma
Brakel Pilsner Lager
Liberation Brewery
Award
Product Name
Silver
Liberation IPA
Moorhouse's
Award
Product Name
Diploma
Blonde Witch
Frederic Robinson Limited
-
read their news here
Award
Product Name
Gold
Iron Maiden TROOPER
Gold
Iron Maidon TROOPER IPA
Diploma
Old Tom
Shepherd Neame Ltd
-
read their news here
Award
Product Name
Gold
Christmas Ale
Gold
Singha
Gold
(packaging)
Whitstable Bay Pale Ale
Silver
Bear Island Triple Hopped Lager
Diploma
Bear Island East Coast Pale Ale
Diploma
1698
Diploma
Shepherd Neame India Pale Ale
St Austell Brewery
Award
Product Name
Silver
Tribute
Silver
Big Job
Diploma
korev
Thatchers Cider
Award
Product Name
Diploma
Thatchers Cider Barn - Redstreak
Diploma
Thatchers Blood Orange
Ty Nant Natural Mineral Water
Award
Product Name
Gold
Ty Nant Still Blue Water
Gold
Ty Nant Sparkling Blue Water
Gold
(packaging)
Ty Nant Still - 500ml
Wenlock Spring Water
Award
Product Name
Silver
Wenlock Spring Sparkling Water
Diploma
Wenlock Spring Still Water
Westons Cider
Award
Product Name
Gold
Henry Westons Vintage Draught
Wig Wig Spring Water
Award
Product Name
Silver
Wig Wig Spring Water Still
Diploma
Wig Wig Spring Water Sparkling
Diploma
Wig Wig Spring Water Sparkling Lemon
Diploma
Wig Wig Spring Water Sparkling Raspberry & Pear